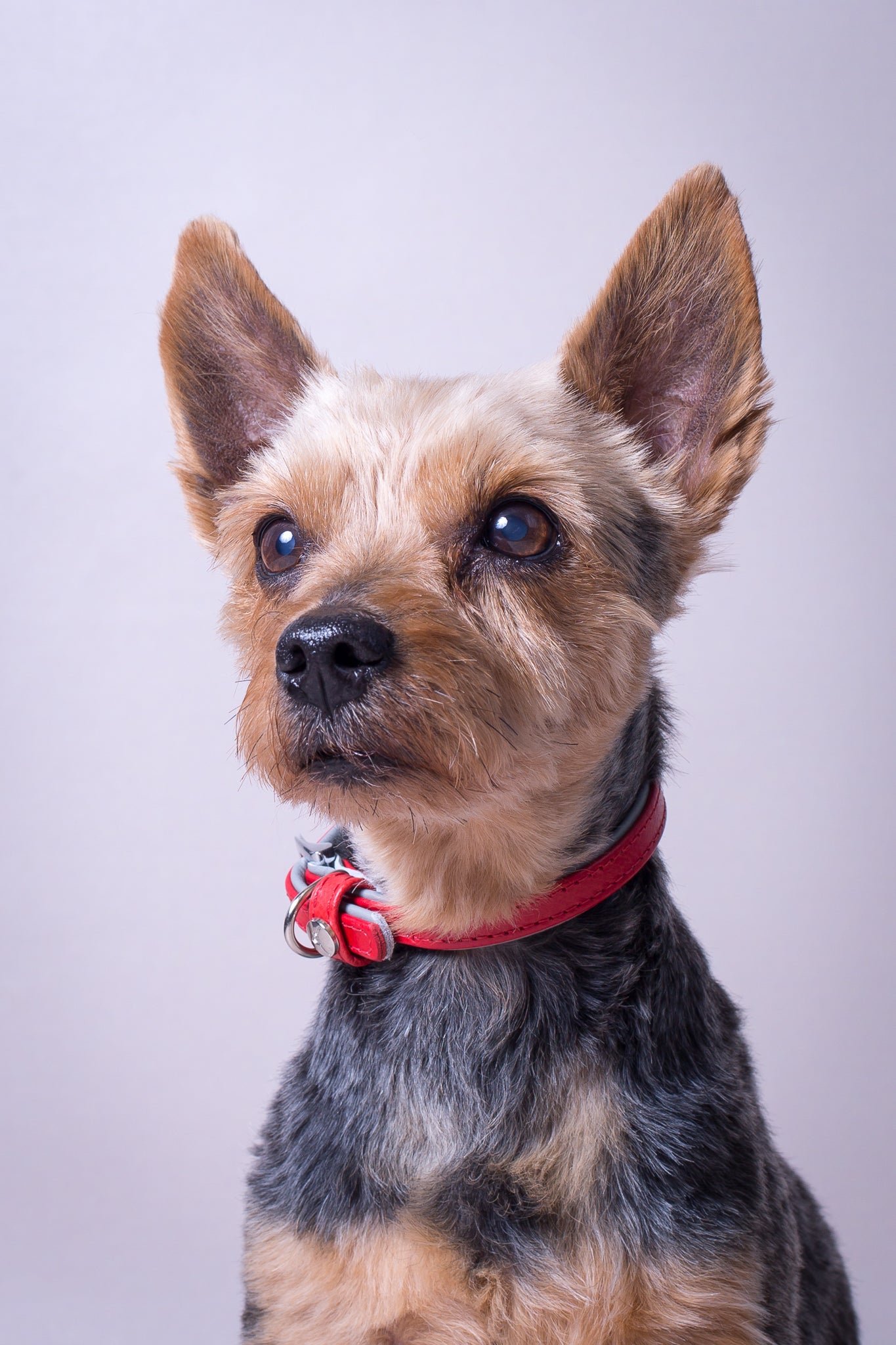 Das Lederband
is the subsidiary of a leather producer Weinheimer Leder GmbH with over 150 years of experience in tanning and leather production.

They control the entire production chain according to the highest standards, from the sourcing of raw materials all the way to the end control.
Made of calf leather
This leather is a by-product from the food industry which is especially soft and high-grade material.

It is the ideal material for products that are beautiful and at the same time, resistant, robust and durable.

Also, almost all the leathers are OEKO-TEX® certified.
Artisanry Made in Germany
Das Lederband leather products are of highest quality, ecologically produced and respectful of the employees, suppliers and customers.