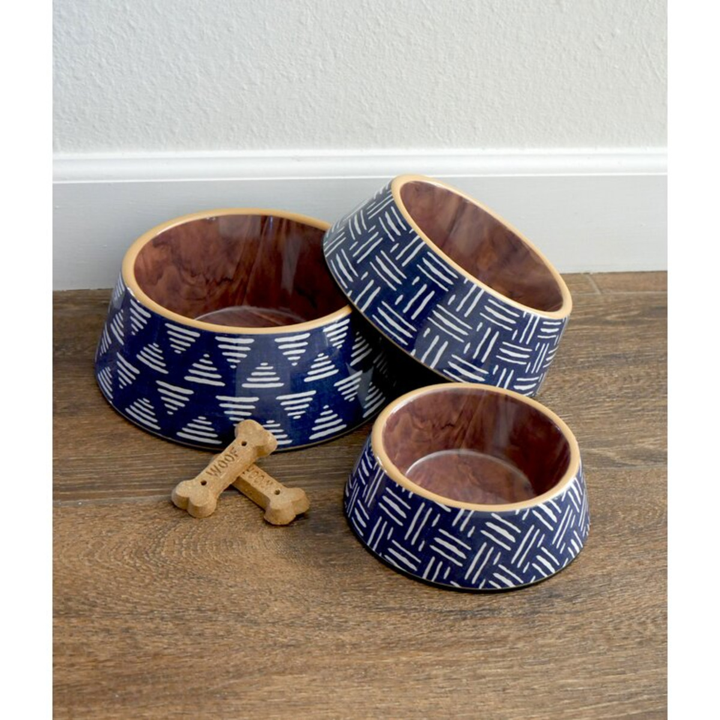 Thunder Group
began in 1956 as a manufacturer of melamine dinner ware, acrylic drinkware and a variety of food service items. 

In 2005, TarHong entered the retail market as design driven, vertically integrated manufacturer or melamine dining ware and added pet bowls into their range of products.


With our focus on trend-right patterns, innovative and product design, we became one of the premiere leaders in custom manufacturing and design services.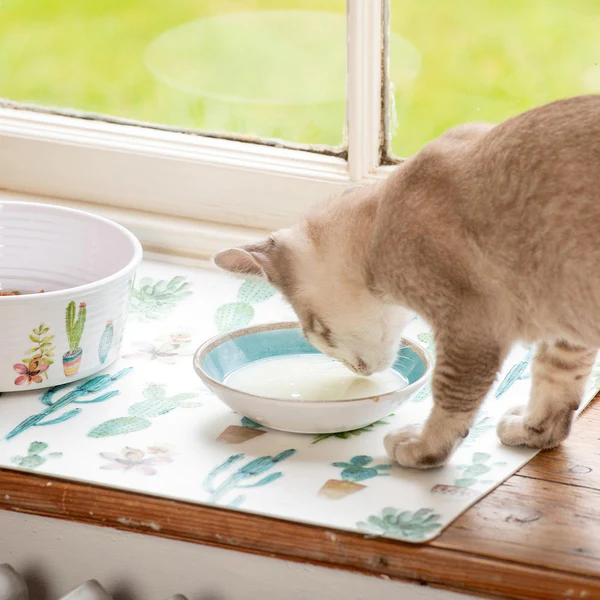 Stylish, functional and fun
We are inspired by our customers to make products that are stylish, functional and fun.

All products and materials are food safe, BPA free and resist breaking, scratching and chipping.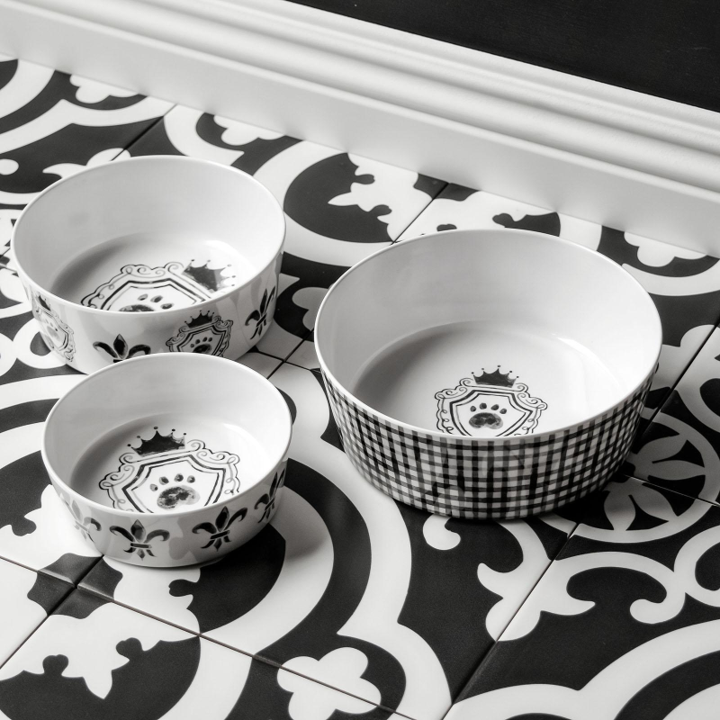 Design is what we are built on
Our in-house creative team is advanced in understanding trends and developing collections of products to match our customers' individual unique style and their homes.
Shop