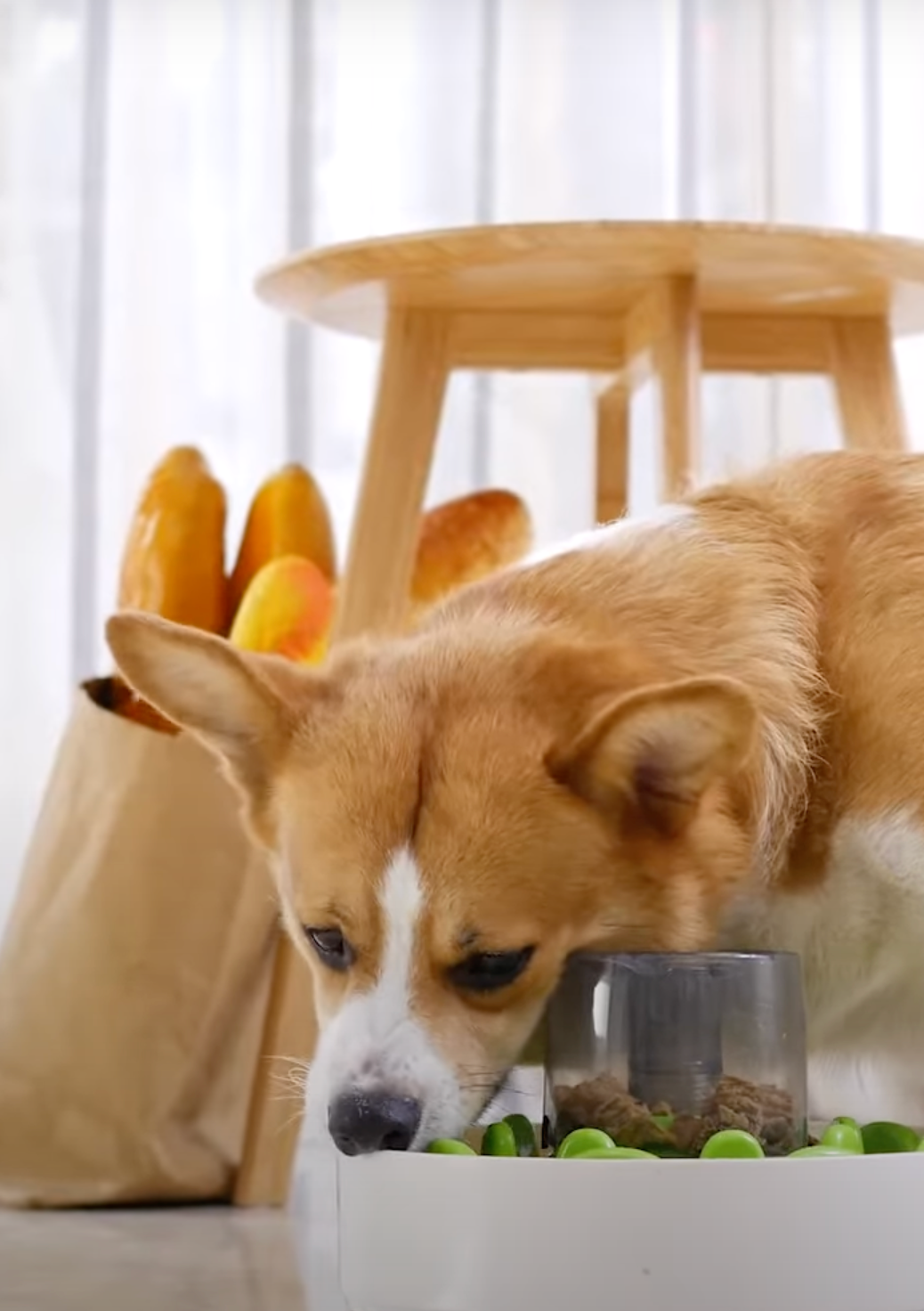 PetDreamHouse
brings innovative products that turn feeding into a fun and interactive activity.

We believe in enrichment feeding games and activities that are fun, exciting and beneficial for digestive and mental health of your pets.
Best products from the award-winning brand
SPIN Bougainvillea PATS Sandown 2020 New Product Award for Best New Dog Accessories and Toys.
All products are made exclusively in the family-owned factory under ISO 9001:2015 standard, using high-quality FDA compliant materials without BPA, PVC or phthalate.
The PAW Collection
• Perfect as a platter with any type of dry food, wet food, treats or raw diet.

• Helps in anxiety relief via licking.

• Varieties of food textures for feeding enrichment.

• Shallow design works great for cat whisker relief and flat face dog.
The SPIN Collection
• Fun and healthy interactive feeding.

• Easy assembly and upgrade with replaceable spinners.

• Each bowl can be used in tons of different ways!