PetDreamHouse
Regular price
Sale price
$39.00 SGD
Unit price
per
Sale
Sold out
The Palette SPIN bowls, level, MEDIUM, by PetDreamHouse are dynamic slow feed pet bowls that turn mealtime for your dog or cat into fun and interactive feeding.
SPIN bowls encourage sniffing, licking, and problem-solving during meals, which naturally slow eating and prevent choking, bloating, and excessively fast eating.
Each bowl has a multi-functional center puzzle element that can be adjusted in height to offer variation or flip it over to create a whole new option. Each bowl has four large anti-skid rings to provide high stability.

View full details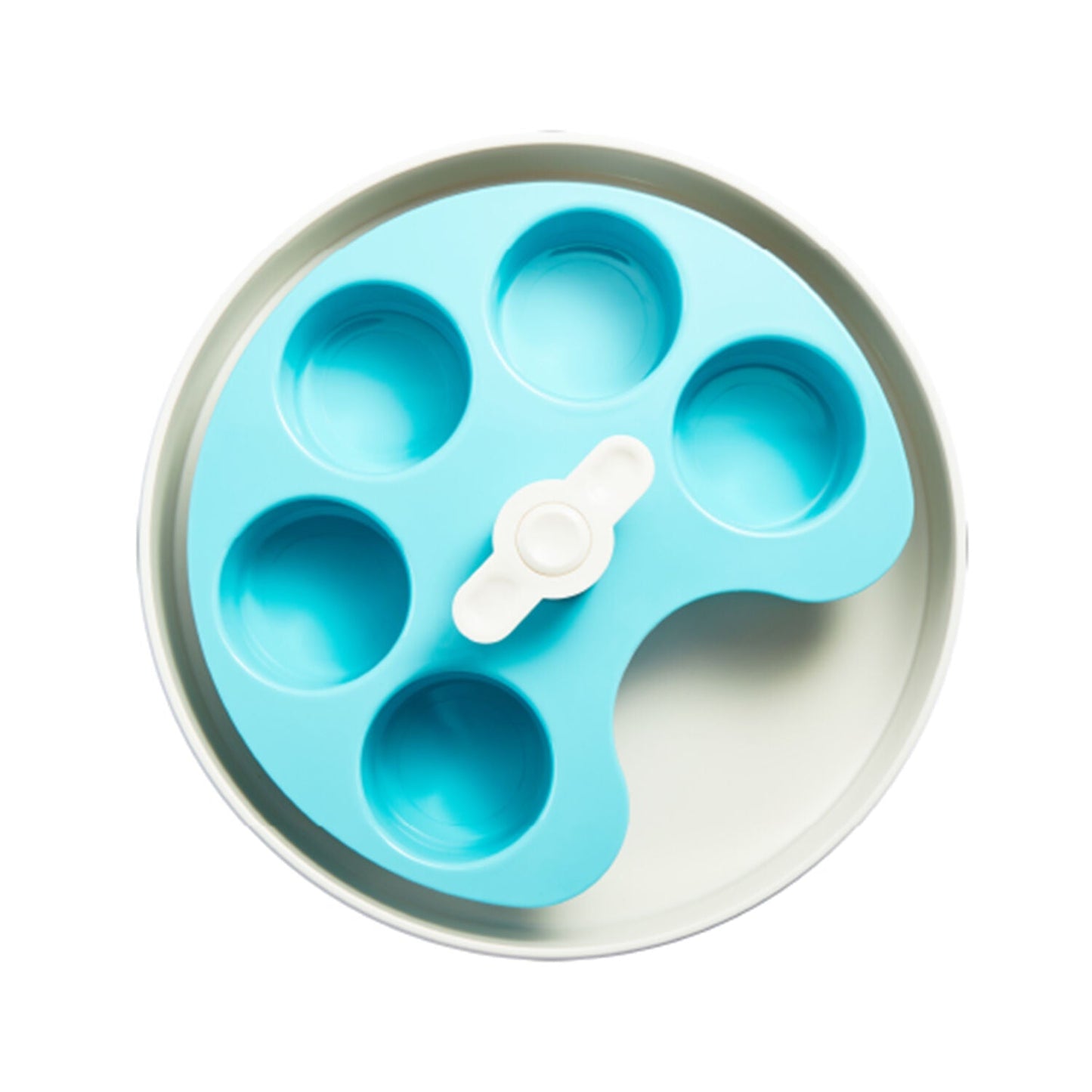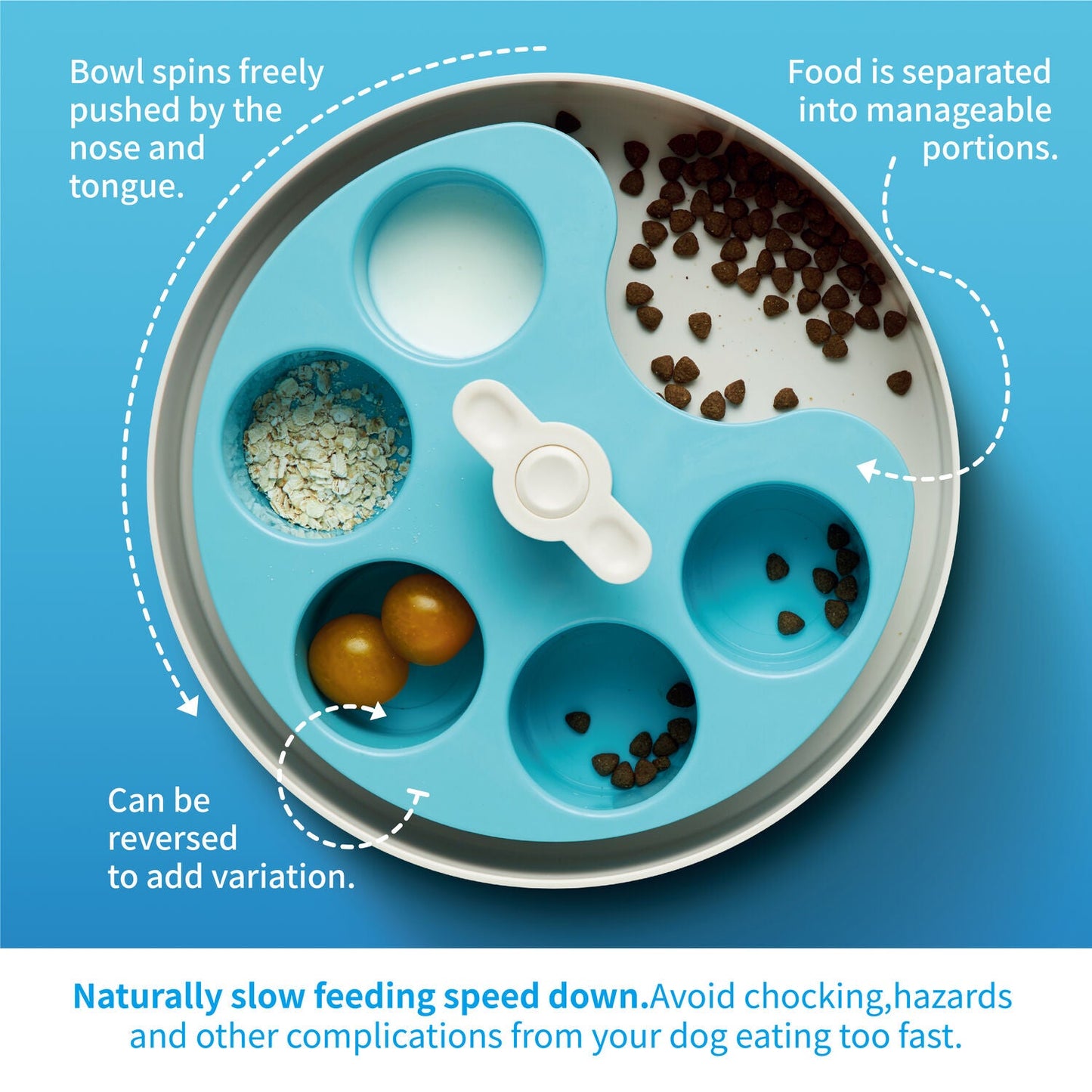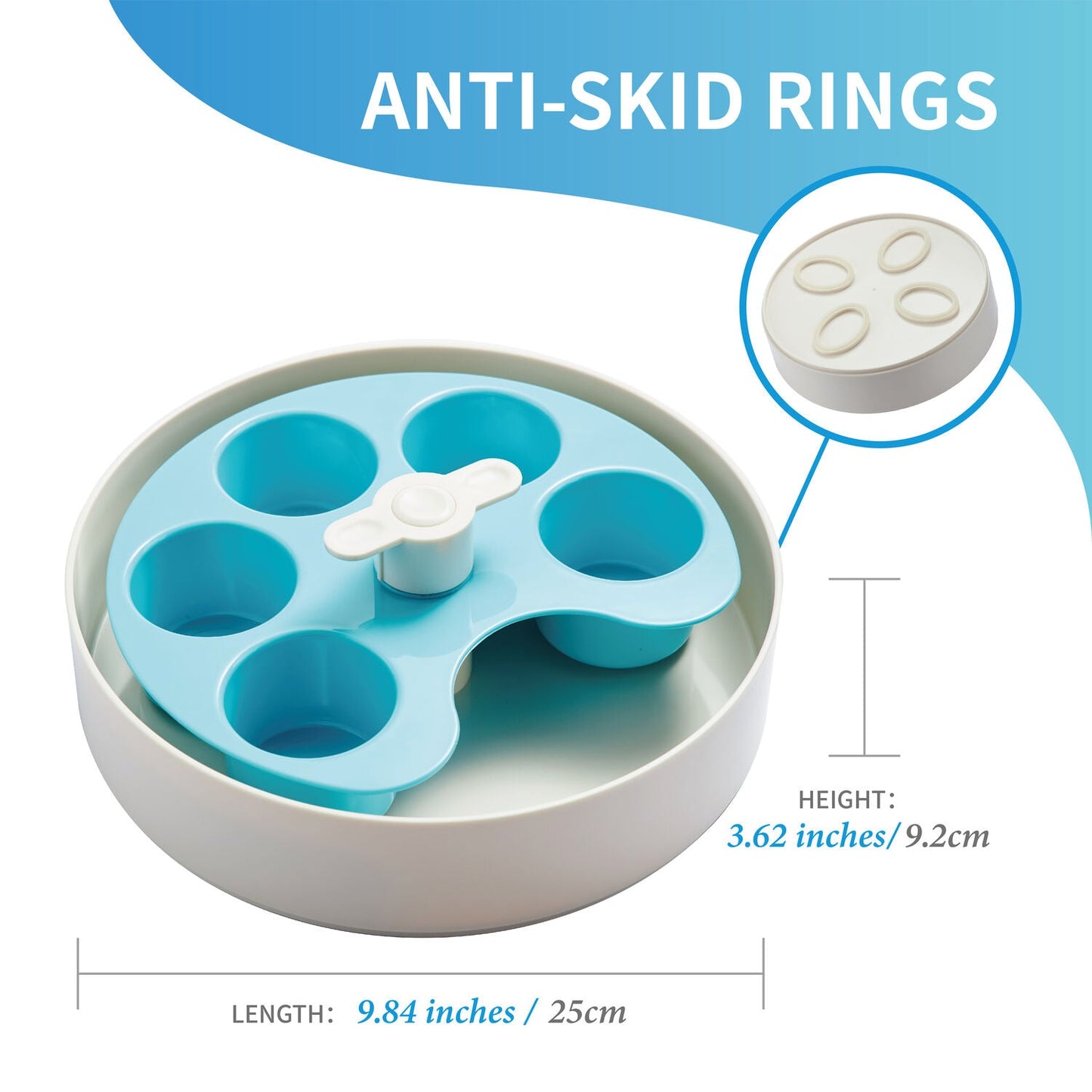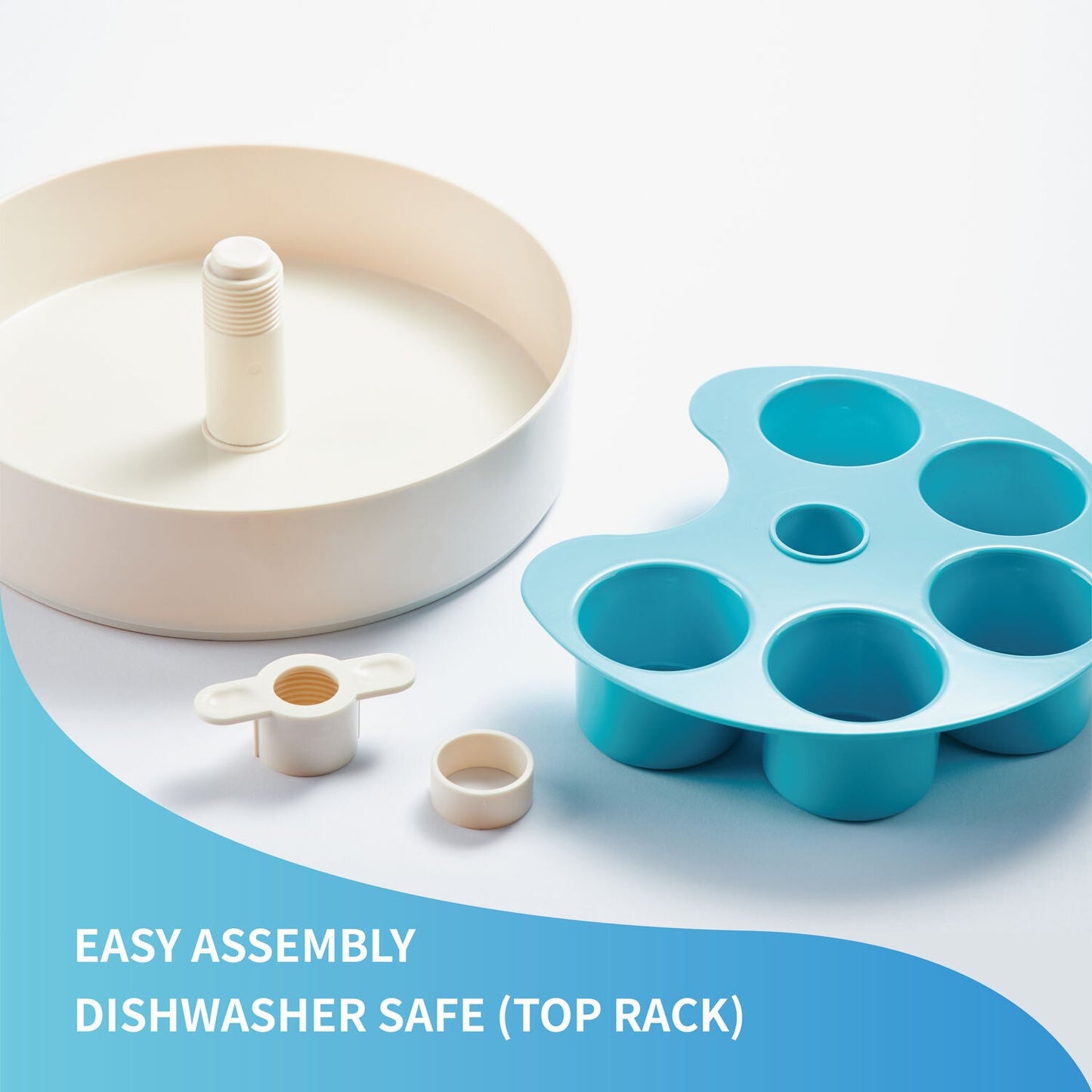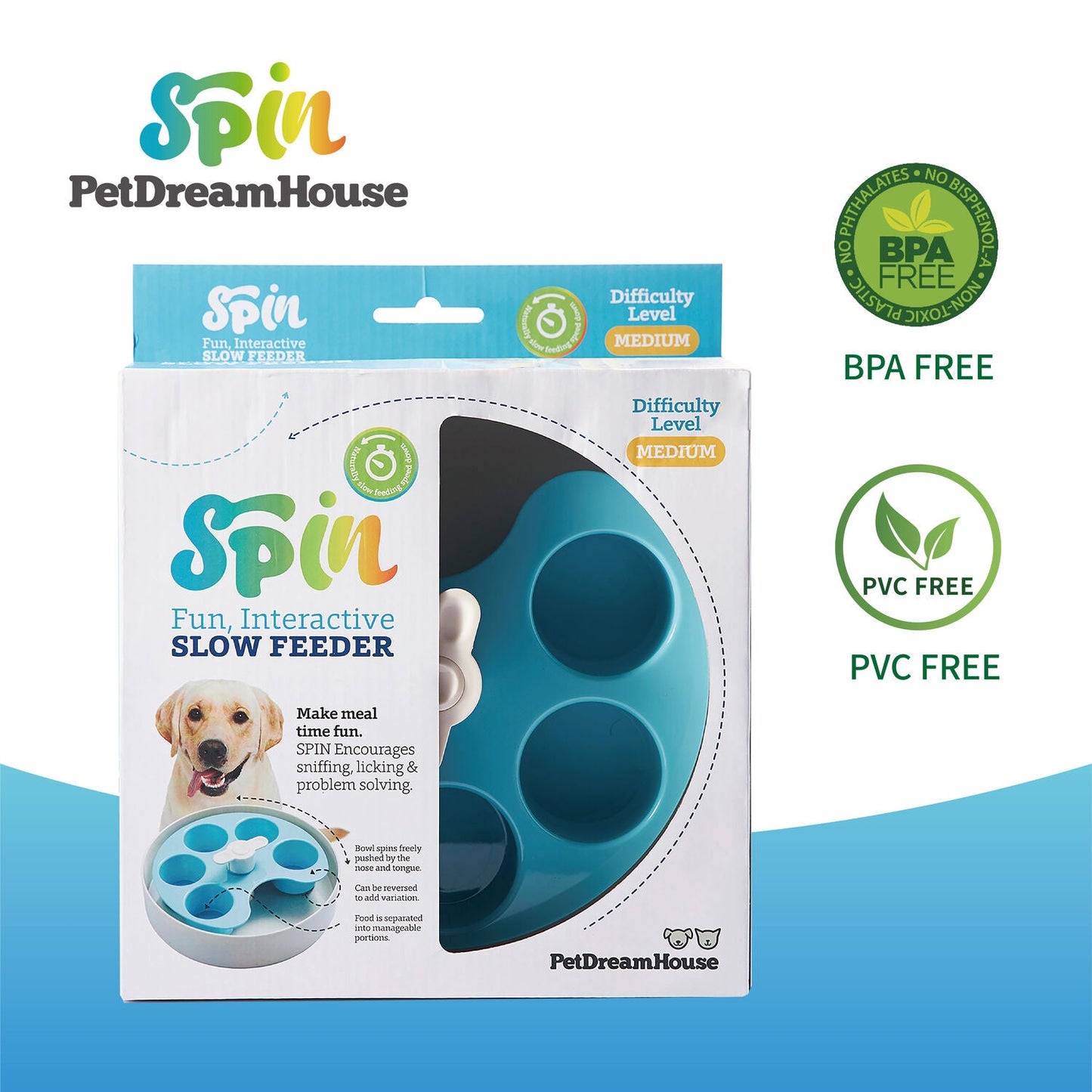 INTERACTIVE

There are tons of different ways to use the SPIN.

Unlike stationary slow-feeders, pets actively engage with the bowl's moving and interchangeable components providing a moderately different feeding experience at each meal.

These game-like feeders keep dogs/cats entertained during meals while also exercising their minds.

VARIETY

Every PetDreamHouse slow feeder bowl allows for different types of food, from crunchy kibble to fresh veggies.

The assorted compartment shapes and sizes introduce a variety of textures to pets.

SLOW

The Bougainvillea SPIN Bowl provides a fun challenge for dogs and cats while also naturally slowing down consumption.

This slow-feeder functionality significantly reduces the risk of choking, bloat, or other potential hazards from fast eating.

CAPACITY

Each SPIN bowl holds up to approximately 8 cups of appropriately sized kibble.
Material Quality
- FDA: Food grade, US FDA 21 CFR 180.22 & 181.32 - Acrylonitrile monomer extraction.
- CA65-Lead & Cadmium Free
- BPA-FREE
- PVC-FREE
FREE shipping with min. spend of S$50 for domestic orders.